Roofing Services in Cedar Park
Roofing Contractor in Cedar Park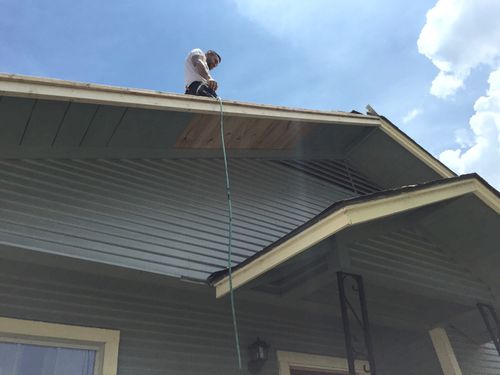 Reliable Roofing Experts
Over time, roofs can fall into disarray, springing leaks or losing tiles. Our experienced team at Kahlo Construction Inc is fully trained and equipped to diagnose and fix any problem your roof has. From effective repairs to complete roof replacements, you can depend on our services to bring a solution that fits your budget!
We service residential roofs in the Cedar Park, TX area from repairs to new roofs. Well work with your budget, your home insurance and even offer financing options.
Contact Us Today!
If you need a reliable roofing company, call Kahlo Construction Inc. to come for a free consultation! We will inspect your roof and provide an honest assessment of the condition while working with your needs in mind. Contact us to begin your roofing project today!