Roof Repairs
Serving Austin, Round Rock, Pflugerville & Georgetown, TX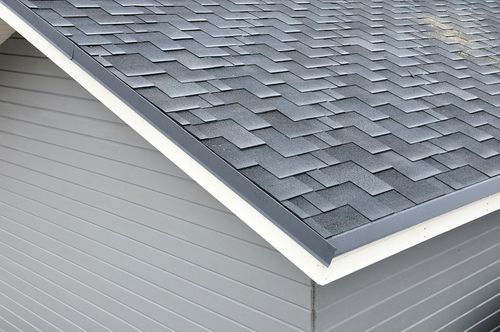 Professional Roof Repair Services
Leaky roofs and blown off shingles are problems that need to be immediately addressed. However, damages are not all the same and may be difficult to assess on your own. Identifying the extent of roof damage with a professional contractor helps you to confidently pay an accurate amount for roof repair services. Experienced roofing contractors will promptly evaluate the scale of damage and provide estimates for repairs.
As a highly rated roofing contractor based in Austin, TX our team has extensive experience with performing dependable roof repairs on local homes. We can scale roofs of any pitch, covering steep projects that other roofing contractors turn down. With our detailed craftsmanship and organization your roof will quickly be reinforced to completely protect your home again.
Get in Touch With Us Today!
For emergency roof repairs, call Kahlo Construction Inc. to come for a free consultation! We will inspect your roof and provide an honest assessment of the damage and repairs needed. Contact us to restore your roof today!