Remodeling Services
Serving Austin, Round Rock, Pflugerville & Georgetown, TX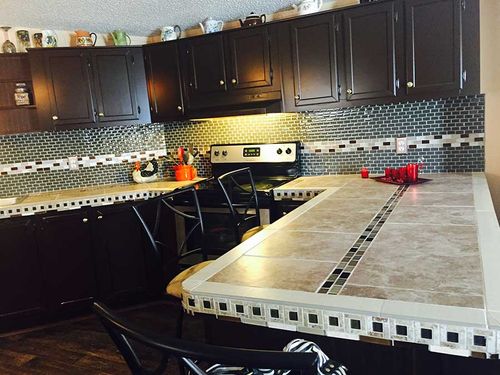 Experienced Home Remodelers
There are great benefits that come from remodeling your home. Whether you need to fix outdated equipment, increase space, or improve the value of your home, having an experienced team come to remodel your home helps to make the process as smooth as possible. From imagining different design possibilities, choosing materials to skillful installation, a remodeling company can help you reach your goals without extra headaches and frustration.
Our Remodeling Services
Kitchen Remodeling
Outdoor Living Spaces
Screened Porches
Room Additions
Decks
Interior & Exterior Remodeling
Contact Us Today!
If you need an innovative and skillful remodeling company, call Kahlo Construction Inc. to come for a free consultation! We will help you discover all the options available and choose wisely based on your needs and goals. Contact us to begin your remodeling project today!