Roof Installation
Serving Austin, Round Rock, Pflugerville & Georgetown, TX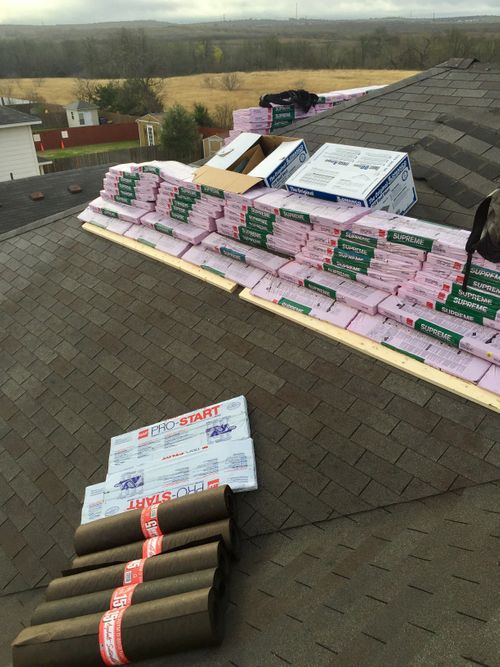 Quality Roof Installation Services for the Greater Austin, TX Area!
Kahlo Construction Inc. is the roofing company to choose for any of your roof installation needs in the greater Austin, TX area. High winds and blistering weather can take their toll on your home's roof. With our roofing services, we can shore up any damages that your roof may have incurred, and we will make sure that it is secure against any potential deterioration and wear in the future.
If you are looking to have a new roof installed, we will remove any previous roofing materials and install our state-of-the-art underlayment, sheathing and roof shingles to protect your roof for many years to come. We will treat your roof with the care and attention to detail you would expect and will make sure the job is done right. No matter what you are looking to have accomplished, we will do our absolute best to make your dreams a reality.
Should you live in Austin, Round Rock, Georgetown, Pflugerville, TX, or the surrounding areas and need any roofing work to your home or business, give us a call today to learn more about our roofing services!
We look forward to working with you soon!
Let Us Transform Your Roof!
We can provide a series of roof installation services including the following:
Underlayment
Sheathing
Shingle Installation
And More!