Roof Replacements
Serving Austin, Round Rock, Pflugerville & Georgetown, TX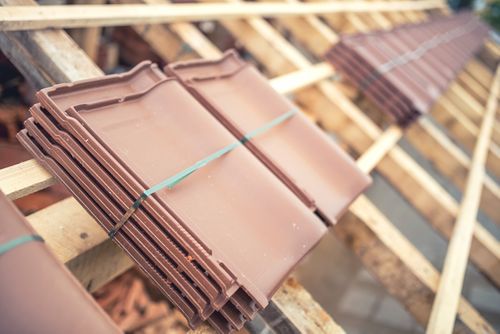 Comprehensive Roof Replacement Services
If your roof has sustained severe damage that requires a complete roof replacement, the layers beneath the shingles may have been impacted too. The most visible part of a roof is the outer shell of roofing shingles, however, there are layers of material underneath that combine to form maximum protection. To keep your roof functioning optimally, insulation, moisture and ventilation control comes from securing underlayment, sheathing and roof shingles together.
At Kahlo Construction, our roofing contractors will help you decide on all the details necessary to completely replace your roof. After we address the level of damage, our team will provide wise counsel to help you make decisions about the budget, timeline and materials used. We utilize the highest quality shingles and materials, choosing to install Owens Corning composite roofing for our projects. Additionally, our depth of experience and extensive skills enable us to work on roofs of any size and pitch.
Contact Us Today!
If you need a roof replacement that will last, call Kahlo Construction Inc. to come for a free consultation! We will inspect your roof and provide an honest assessment of the condition while working with your needs in mind. Contact us to begin your roofing project today!